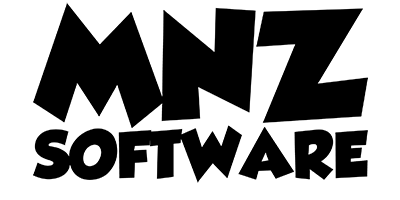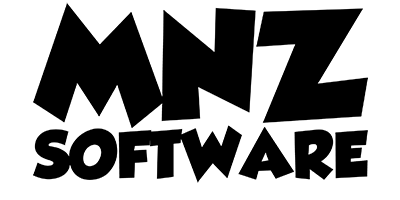 Cookies Policy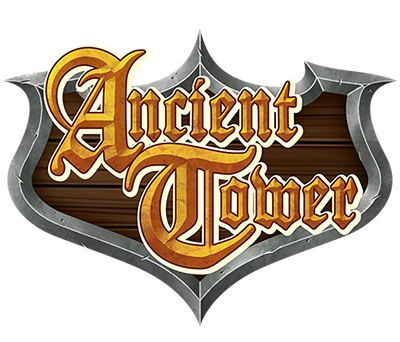 Ancient Tower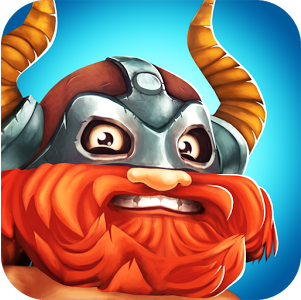 Download now at

Screenshots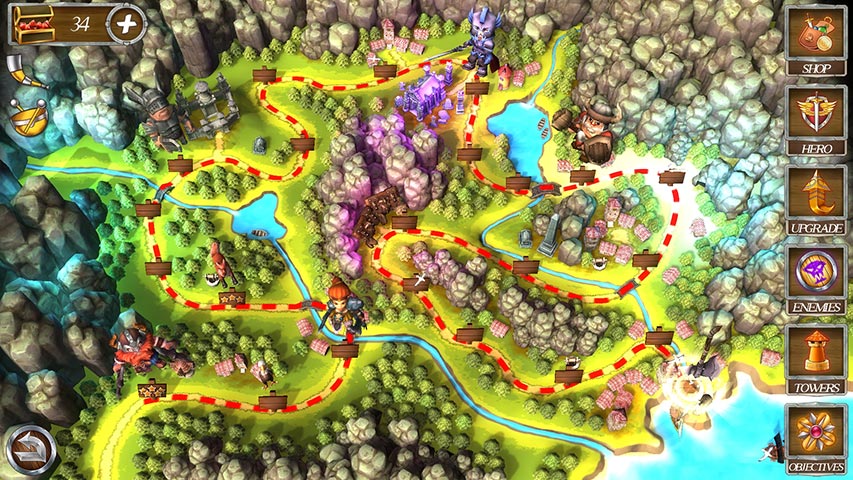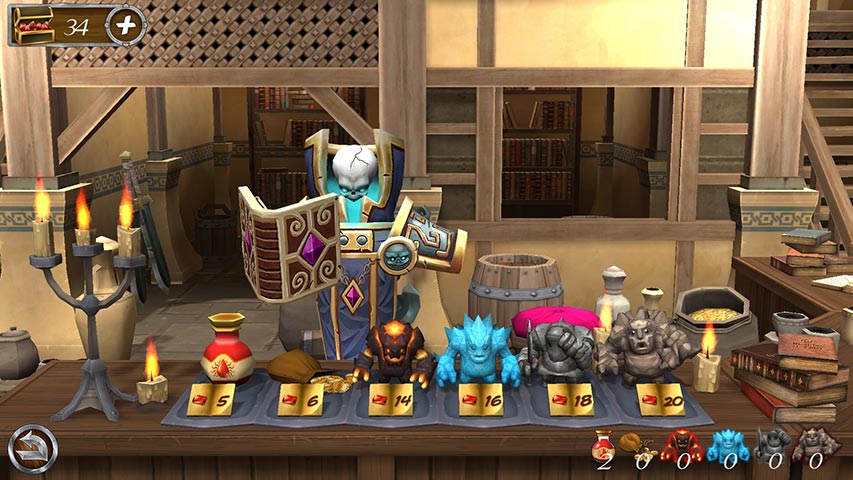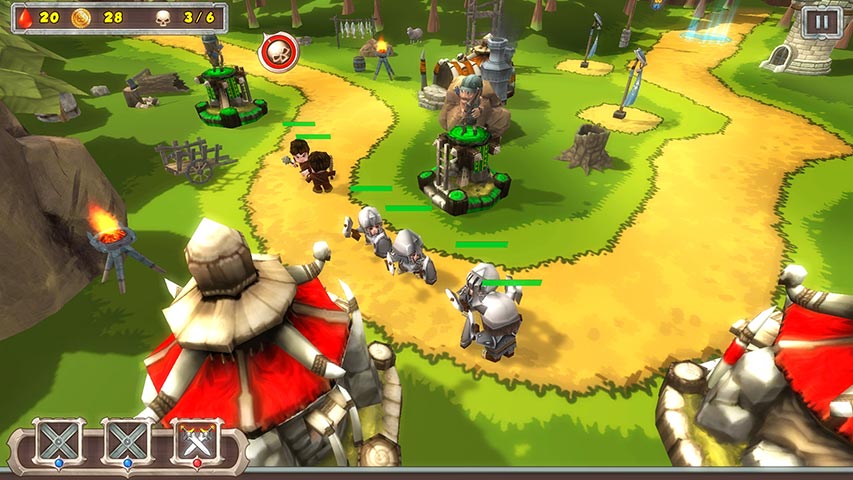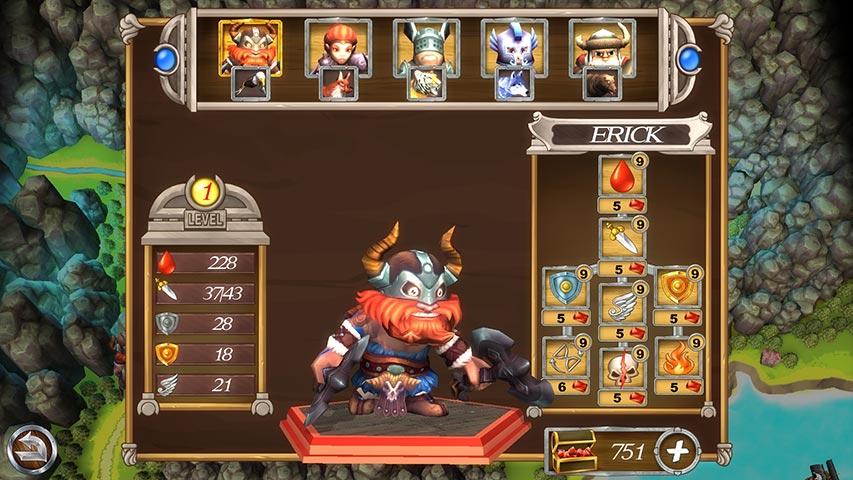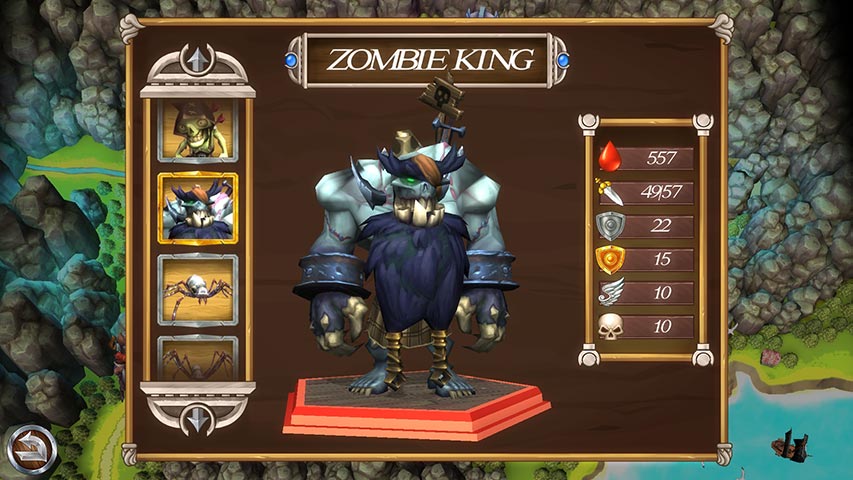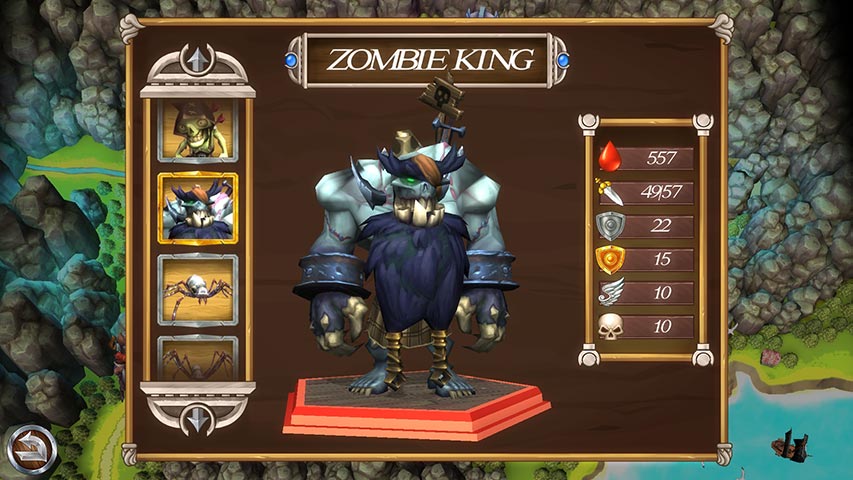 Description
The monsters are coming to invade our kingdom. Can you help our guild to stop them?


.Play it BEAUTIFULLY:
the ultimate tower defense game has finally arrived. An epic guild of epic Heroes, dozens of angry monsters, amazing powers, golems, a lot of different and unique colorful levels is what is waiting for you in Ancient Tower. Get stunned by the impressive arts and landscapes in the game.

.Play it STRATEGICALLY:
kill them all with powerful upgradable towers: archers, magicians, engineers, soldiers and much more! And if you can't overcome them ... what about a set of incredible elemental golems?



Features
- Defend the Kingdom with the utlimate tower defense.
- Build your Guild out of 5 incredible Heroes and 5 amazing pets.
- Play with all the 5 heroes at the same time on the battleground!
- Evolve each heroes' pets to help them during their fights!
- Unique powers for each Hero: Electric power, Vampirism, Fire, Wind and Healing!
- 6 levels of upgrade for your devastating towers and their unique super-upgrades!
- 23 unique levels to make your experience feel unique while playing each level.
- Perfectly optimized map visualization: pinch to zoom scrolling with just your fingers!
- 50+ unique mosters to kill.
- Upgrade your party members with a dedicate Talent-tree system!
- In game store to prepare for the toghest quests!
- Amazing set of superpowers such as Thunderbolts and Elemental Golems to face your hardest moments!
- Get an everyday reward to spend in the shop.
- A long list of Achievements to complete to make your experience fun even after completing the game.
- Fast forward mode to speed up everything and finish a level in less time.
- Try the Campaing mode and the Endless Survival!